PTA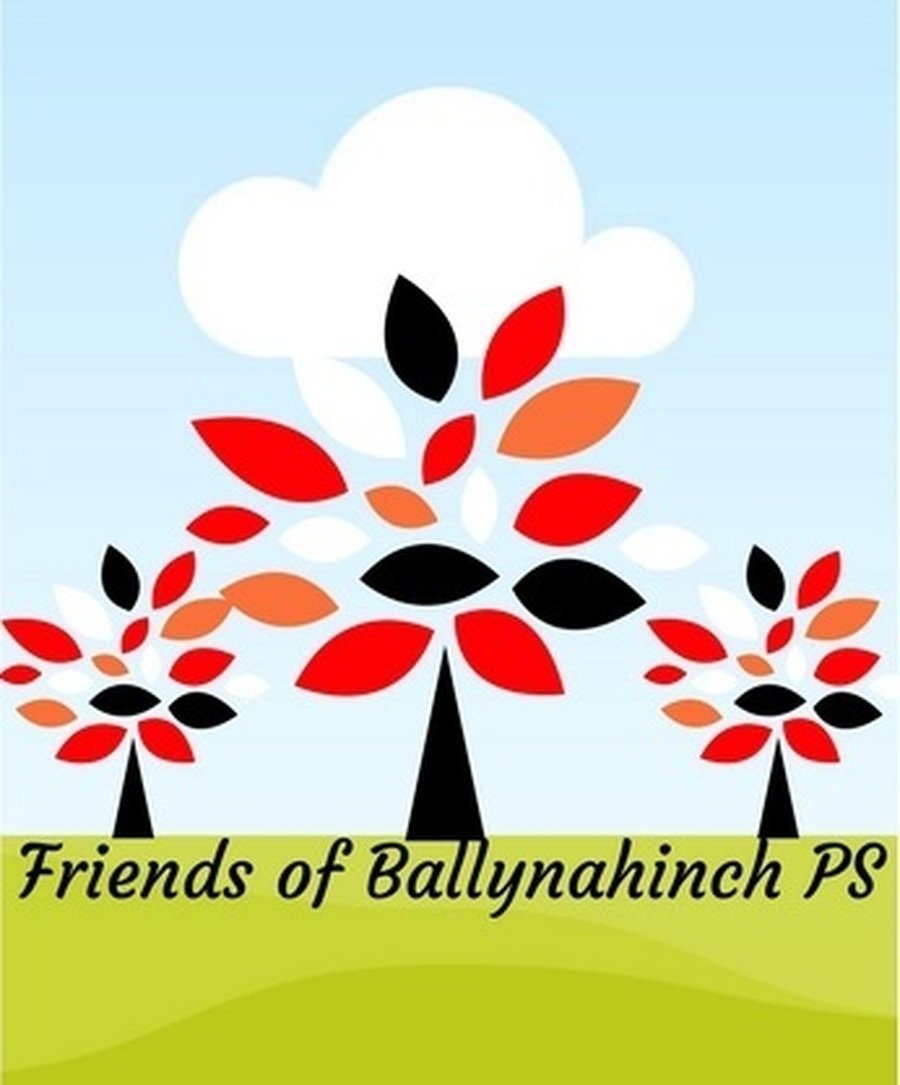 SCHOOL YEAR 2020-21
this YEAR'S DEDICATED Committee ARE:
Chair: Elaine Truesdale
Vice Chair: Alyson Robinson
Secretary: Karen Smith
Treasurer: Brian Truesdale
Committee Members (Parents):
Adelle Watson
Michelle Spratt
Julie Douglas
Allison Hamilton
Shirley Kelly
Sharon Morrison
Emma-Louise Hayes
Alyson Robinson
Alyson Rooney
Fiona Mitchell
Vicky Anastasiadou
Nicola Strain
Committee Members (Teachers):
Sharon Eakin
Sharon Kirkland
Michael Moore
Events for 2020-21:
Penny War
Design a Christmas Card
Christmas Hamper Raffle
Christmas Jumper Day
Opt Out Day
Mother's Day Afternoon Tea
Fireside Quiz
Sponsored Walk
Easter Colouring Competition
Girls Night In (Hopefully!!)
Boys Night Out (Hopefully!!)
Summer Fete (Hopefully!!)
Dates to follow.
Many thanks to the outgoing Committee who worked so hard in 2019-20, raising £3,000 to spend on resources throughout the School!!!